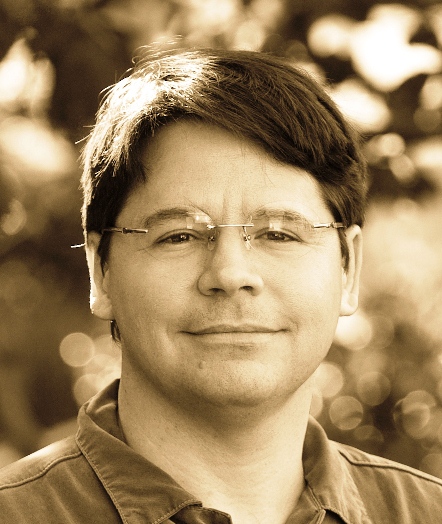 Background:
BS Mechanical Engineering, Brown University, 1984
MS Mechanical Engineering, Rice University, 1987
Employed by Solvay, S.A., in Belgium, Germany and the US, 1987–1992.
Employed by Synektron (acquired by SAE Magnetics), 1992-1999.
Taught Advanced Thermodynamics at PSU, 1996
Self-employed, Navratil Engineering Consulting, 1999-2000.
Employed by Cascade Microtech, 2000-2012.
Name Change: Formerly Peter Navratil, I took my wife's last name upon the birth of our son in 2007.
Achievements:
Professional Engineer since 1999, 58362PE
Patents:

US Patent 6,777,964 Probe Station, issued Aug. 17, 2004  (Also obtained internationally under WO 03/065443 A2)
US Patent 7,368,925 Probe Station with Two Platens, issued May 6, 2008
US Patent 7,618,590 Fluid Dispensing System, issued Nov. 17, 2009 (Also obtained internationally under WO 2007/005365 A2 )
US Published application: US 2008/0042675 A1, published February 21, 2008 Probe station
US Published application (pending) 13/287,794, publication number US 2012/0112779 A1, published May 10, 2012 Resilient Electrical Interposers, Systems that Include the Interposers, and Methods for Using and Forming the Same (Also filed for internationally under WO 20120/61568 A2)

Papers

Peter Navratil (Hanaway), 1995, Spindown testing of Eddy Current Losses, Proceedings,   Incremental Motion Control Systems Society, v. 23, p. 117-122
Ken Smith, Peter Hanaway, et al, Evaluation of TSV and Micro-Bump Probing for Wide I/O Testing, Proceedings of IEEE International Test Conference (ITC'11), Anaheim, California, September 2011, Paper 17.2, Pages 1-10 Digital Object Identifier: 10.1109/TEST.2011.6139180

Awards